Making real estate easy with local experts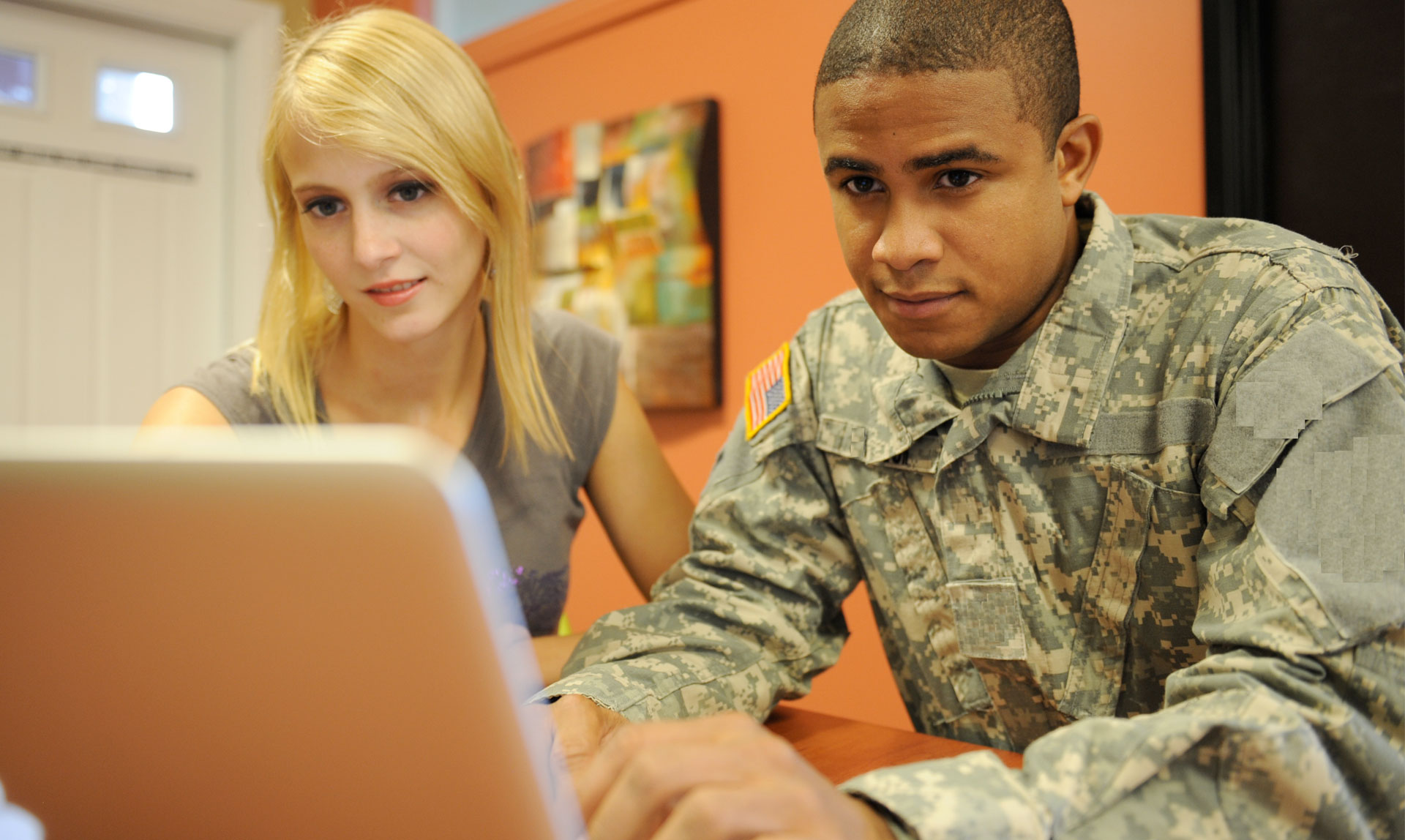 LeadingRE Heroes is a real estate program offered by top independent real estate companies who are experts in their local markets, created as a special thanks to community heroes. If you are buying or selling a home, our agents have the experience and reputation to deliver superior real estate service and special rewards.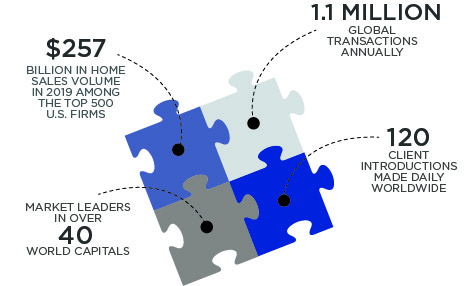 Work with local area experts
The LeadingRE Heroes program is offered by participating members of Leading Real Estate Companies of the World who want to give back to heroes in the community by offering a rebate or credit* on a home sale or purchase to eligible service members and frontline heroes. Please contact us, and we will connect you with a real estate agent.
Earn a credit or bonus at closing
Our rebate program is based on purchase price, so in some cases it is richer than other rebate programs*. More importantly, you have the freedom to work with any mortgage lender you choose!
How does it work?
Contact us and register!
For additional information and to sign up, please contact Dee Dee Rinehart, Relocation Manager:
---
FAQs
How do I earn a bonus?
When you buy or sell a home through the LeadingRE Heroes program, you'll receive a credit or rebate* based on the actual sales price – not a fixed amount based on a range of values – and you'll receive your rebate at settlement! Contact us to find out what your average credit or bonus will be at closing.

Who is eligible?
The program is intended for Military (active duty, retired, discharged, military family members, Department of Defense civil service employees), Doctors and/or nurses, teachers, first responders (fireman, police, EMTs). Please consult with your local real estate expert to determine eligibility.

Why work with a LeadingRE Heroes agent?
Choosing the right agent will make your move a positive experience. If you partner with a trusted LeadingRE Heroes agent, you are working with an expert who will ensure your move is seamless.

Planning to rent?
If you plan to rent a home we can help. Our agents will provide comprehensive information about the area, counseling on local rental practices, and will even send information on listings that meet your criteria.
* Rebates are not allowed in all states. In some states, a gift card or commission credit at closing may be provided in lieu of the Cash-Back bonus. You must register with LeadingRE Heroes before contacting a real estate agent and be represented by the assigned real estate firm at closing to qualify. All real estate transactions are negotiable. Other terms and conditions may apply.
Testimonials
" Courtney is an absolute pleasure to work with. She is efficient, prompt, professional and very personable. I would highly recommend her as your next Real Estate Professional. If I could give Courtney 20 stars, I would. Bravo Courtney. You are the best! "
- zuser20150825083806738
" We love Courtney and will continue to stick with her for any of our needs for properties. "
- Anthony Aremia
" Courtney is the best! "
- Colt J. Rose
" Courtney was spot on throughout the entire process of both selling our home and the purchase of our new home. Her knowledge of the market and confidence in the proper pricing of our home made it an easy process. I would recommend her to anyone in the market for a new home. Though I hope to never have to use her again as moving is the worst. "
- Jason Wallace
" Need a realtor that's honest, prompt and won't make you feel like just another client? Courtney is your Realtor!!! Courtney went above and beyond her duties and followed up with the seller to ensure that all repairs were done properly. Excellent Communicator, I will be doing business with her again. "
- nyncproperties
" Courtney was great from start to finish. Always available when I had a question and did a great job whenever something came up. "
- Henry C. Hicks, Jr
" We were so lucky to have Courtney contact us on a referral from our lender. Our buying experience was fantastic because of Courtney and her staff "
- Zachary Murray
" Courtney was excellent! She listened to what I wanted to do and my needs. We had an offer the same week it was listed. She was very patient with me being a seller living 10 hours away. "
- Robin Murphy
" Courtney was incredible to work with. We were first-time home buyers with no idea what we were doing, and Courtney held our hand the entire way. She did a great job of explaining not just what we were doing, but why we were doing it, finding houses in our preferred area/price range, and being honest with us whenever our expectations got unrealistic. I would absolutely recommend her to anyone, and if I ever find myself house-hunting again she will be the first person I call. "
- Dylan Clauson
" Courtney Charzuk is extremely knowledgeable and a total professional when it comes to real estate. She made it an absolute pleasure to sell our home in Mint Hill North Carolina. Thank you for everything! "
- Drew Krock
" Courtney was great from start-to-finish.  She was always thinking one step ahead during the process of making the offer and closing the deal.  I highly recommend her to anyone looking for a realtor with extensive knowledge of the Charlotte area, and also has many valuable local resources available at a moments notice to make the purchase and post-purchase transition as-smooth-as-possible.  Plus, she kept me from going crazy when things got a little bumpy - she's everything you want in a realtor and friend. "
- Jonathan Littlepage
" Working with Courtney was amazing! She was timely, understanding, and knowledgeable. She is simply amazing!!!! "
- Iaisha Perkins
" Courtney was incredibly helpful and made this entire stressful process a breeze. She had our best interests in mind the entire time and fought for us every step of the way. I hate moving, and hope to never EVER do that again. But if I did, I'm glad to know that Courtney is out there. "
- adamoore20
" Courtney was very easy to work with. I first met her when she prepared a comp appraisal for my home. She responded promptly to emails, demonstrated good knowledge of my neighborhood, made good suggestions pertaining to the sale of my home, had an excellent understanding of exactly the price point for my home, and worked well with buyer's realtor. Buyer's realtor commented most favorably on her professionalism and the ease in which she handled delays and spotty communication from the Lender. Importantly, she listened to my concerns and opinions. It was a pleasure to work with Courtney. "
- Martha J. Swetka
" Courtney was amazing! She was there for us on a tight schedule and made our move from out-of-state to Charlotte quick and easy! I'd do it all over again in a heartbeat! "
- Colt J. Rose
Previous
Next